You don't have to travel to experience that special holiday feeling. Due to the whole Corona situation, this summer may look a little different than we imagined. No flights to remote destinations, no white beaches, no clear blue seas. How can we enjoy our holidays at home and still experience that holiday feeling? By wearing clothes that bring back memories to these destinations!
Connection with nature
Two years ago I was enjoying my 26th birthday in Japan. I always wanted to visit Japan because it's such an interesting country. The connection between the Japanese people and nature is so fascinating. They know how devastating the forces of nature can be. Most of them respect nature, it's part of their daily life. Japanese gardening has always been a significant part of their culture. I could sit there and watch those Japanese gardens for hours.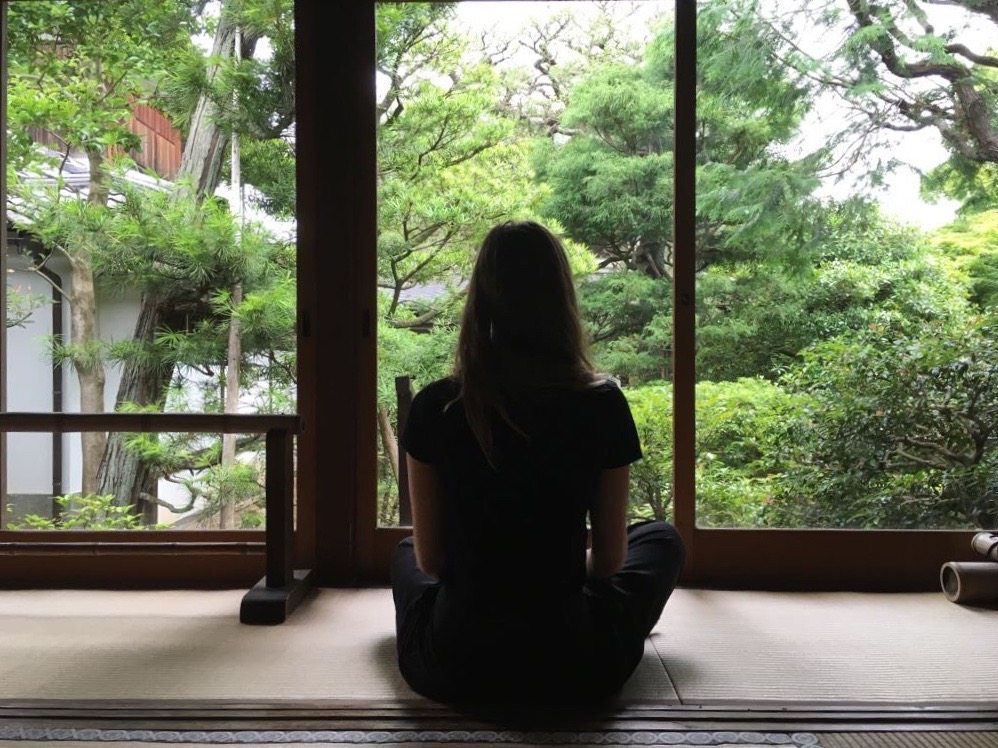 Experience the beauties of nature, and in doing so learn about yourself.


— Japanese proverb.
Connection with nature
I have never visited a cleaner place than the Japanese cities: It's hard to find any littered items in the streets. I think it's because Japanese people feel the connection between themselves and their environment.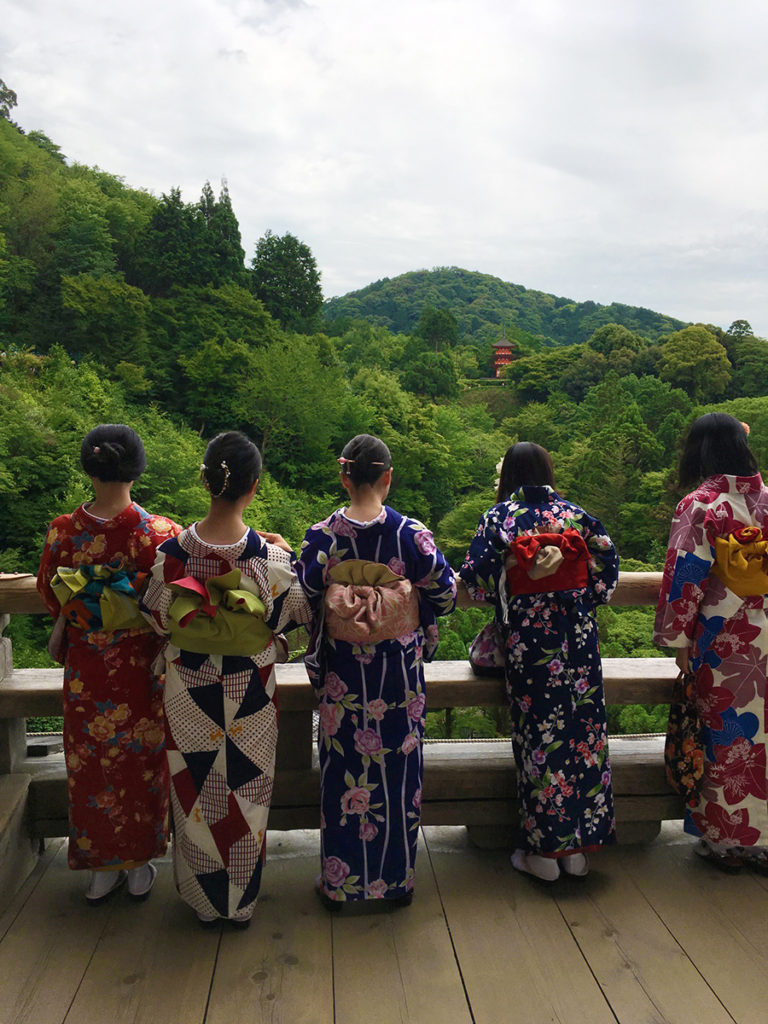 Our role models
As a young girl, I watched a lot of Disney movies. My favourite ones were the ones about nature: Jungle Book, Pocahontas and the Lion King. I'm not the kind of girl who likes the princess stories, it's always about a helpless girl who needs to be saved by a prince. That's why I love the Lion King: Nala always wins in a fight with Simba. So when I found out about the Japanese Studio Ghibli movies a new world opened up! Most of the main characters in Studio Ghibli's movies are female. All these girls and women are the heroines of their own stories. My favourite Ghibli movie is "Princess Mononoke". It's about the conflict between the gods of a forest and humans who try to destroy it. Princess Mononoke is a brave young warrior who was raised by wolves and dedicates her life to protect the forest.

Lots of Ghibli movies are about environmental degradation. How we, as humans, destroy our environment. It shows the importance of the human connection with the natural world.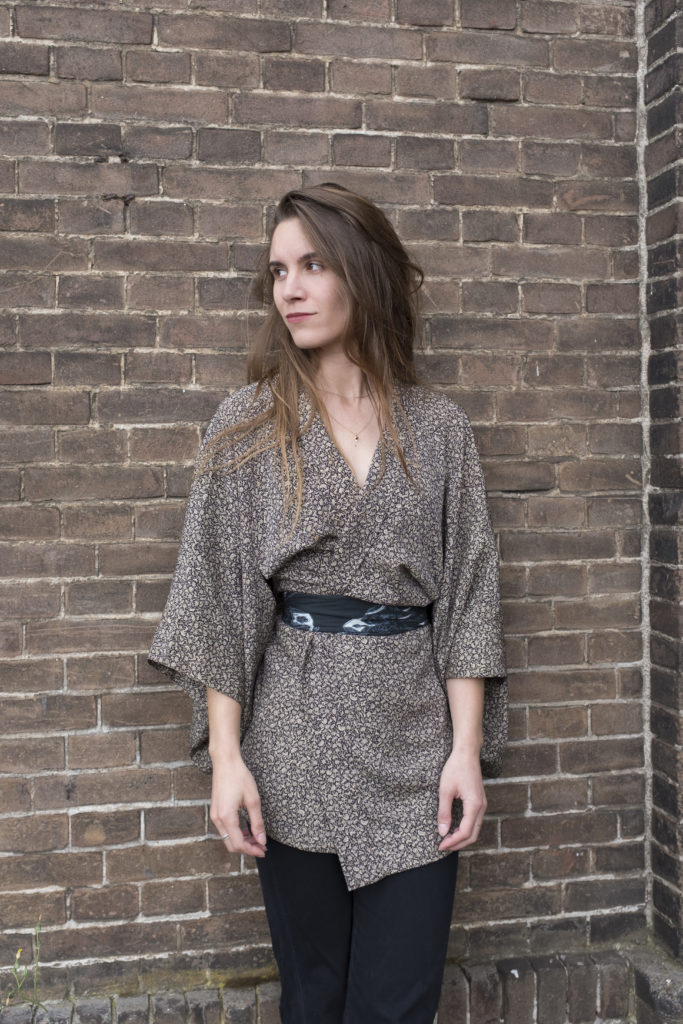 Bring back holiday memories with your outfit
It sounds easy, right? But how do you bring back holiday memories just with your outfit?
It can be as easy as wearing the items you wore during that specific holiday. Maybe you bought something there that brings back memories. Or you can wear some traditional clothes and combine them with your own style.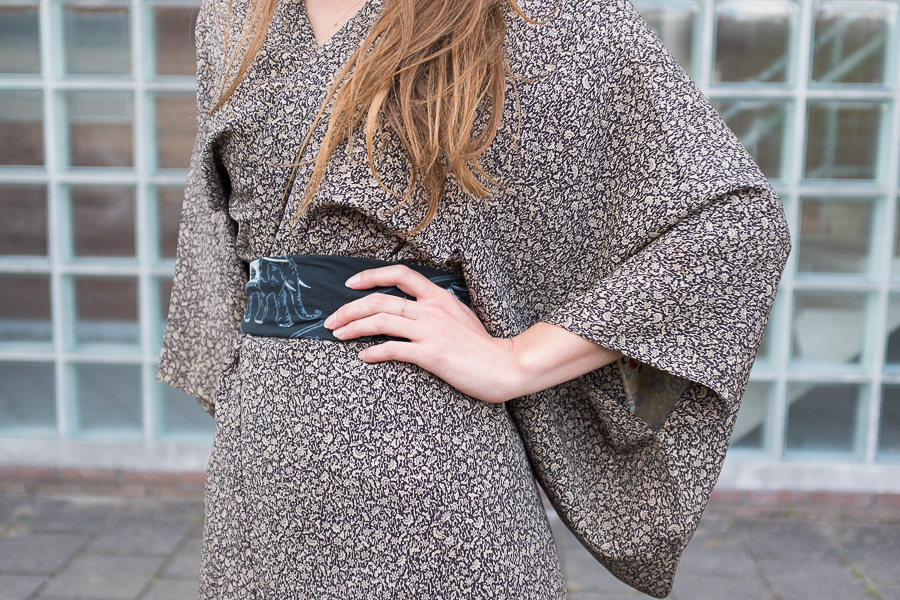 Whenever I'm wearing this kimono, I feel like I'm walking down the streets in Japan. I can almost smell the magical bamboo forests and imagine myself drinking sake in a restaurant in Tokyo.
So will you travel to your favourite holiday destinations just by wearing the right outfit? You can be the heroine (or hero) of your own story!
Kimono – second hand via Rumors Vintage
Jeans, Levis – second hand via Het Kaufhaus Arnhem
Belt/Bandana – inherited from my grandmother