Natural fibre fabrics
Opt for clothing made of natural materials, such as linen or cotton. They're more breathable compared to synthetic fibres. It helps me staying cool. Natural fibre fabrics are also better for the environment, because synthetic fabrics like polyester and nylon are made from oil. Every time you wash these clothes they release micro-plastics into the water which cause plastic pollution in the sea. So going natural is better for us and the planet. I will come back to this in another blog.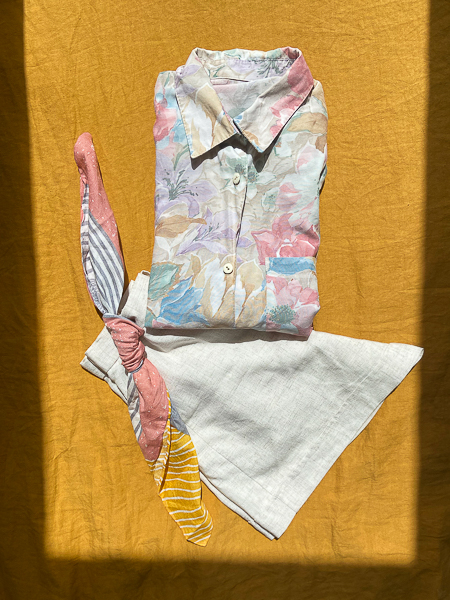 Light coloured fabrics
Light colours will reflect the warmth while dark colours will absorb the warmth. Leave your black shirts in your closet; Pick a light coloured outfit during those hot summer days.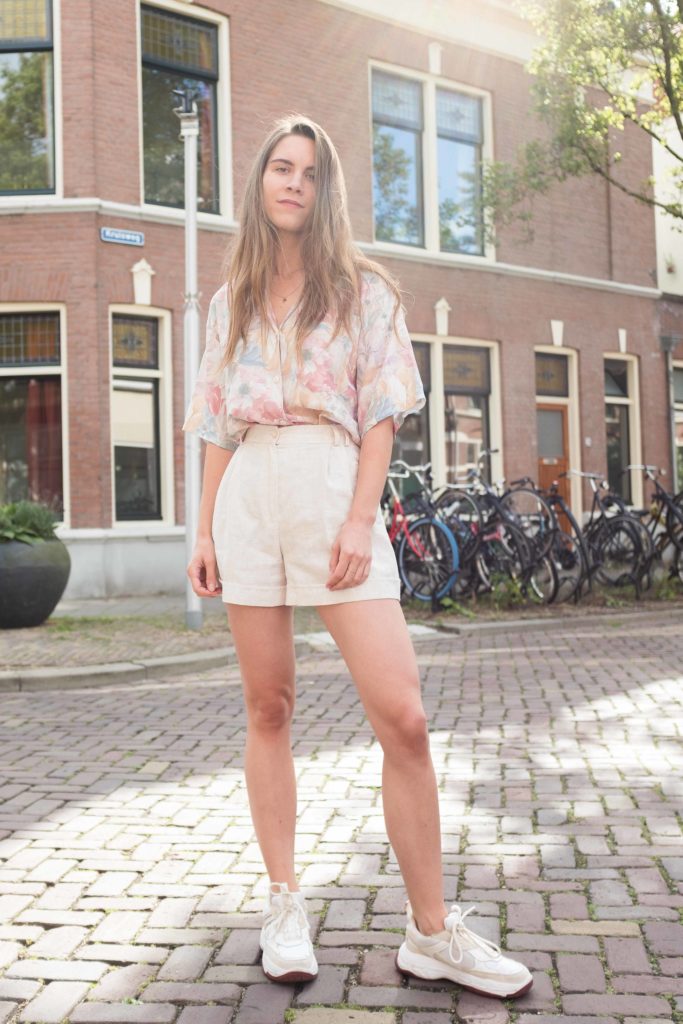 Oversized look
Rock that baggy and oversized outfit! It looks and keeps you cool! I prefer to wear a comfy dress or loose fitting shorts with an oversized blouse during hot days.
Straw hat
My favourite summer item is my Panama straw hat. It was a present from my parents and now I can't imagine a summer without it. You could also choose to wear a hair scarf with a tropical print.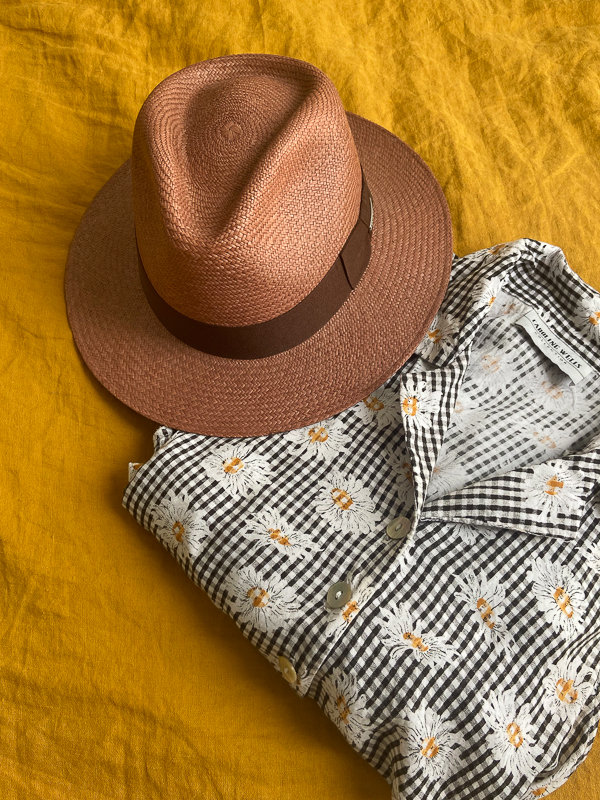 Enjoy the summer and share your "how to stay cool" tips with us!